Official Sun City Girls Discography:
Sir Richard Bishop: Sir Richard Bishop Plays Sun City Girls
2006: 7-inch vinyl (NO-FI Records: NARC001)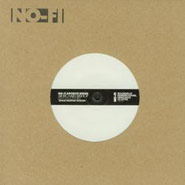 7-inch vinyl cover & sleeve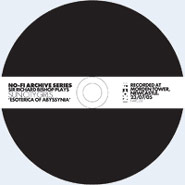 label detail
Recorded live at Morden Tower in Newcastle during the 2005 European tour. Songs are "Space Prophet Dogon/Vinegar Stroke" and "Esoterica of Abyssinia." Live recording by Andrew Hodson.
Limited edition of 500 copies.
"More radical rethinks than acoustic tributes. ...[T]hese beautifully energetic takes seem utterly revitalised by anyone's standards." — Scott McKeating, brainwashed.com